NEW WIG STYLES! JON RENAU WIGS - CHOCOLATE COLLECTION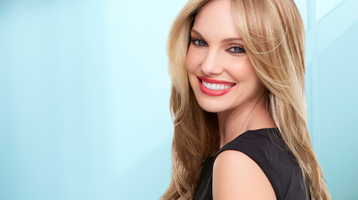 Hair design is an art form and let's face it – everyone's hair is different! Designing a personalized look for our clients gives each person the confidence they deserve.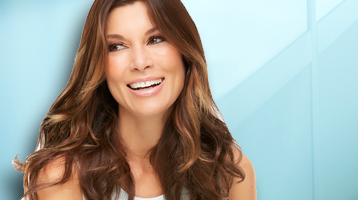 Temecula Wigs & More now offers in home appointments for those who prefer the comfort and convenience of their own home. Your Temecula wig store.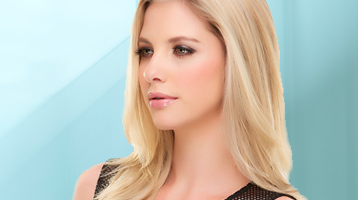 Does your wig need a refresh? We offer Wig Restyling and Refreshing! Simply send us your wig and we will wash, style, and restore it for you!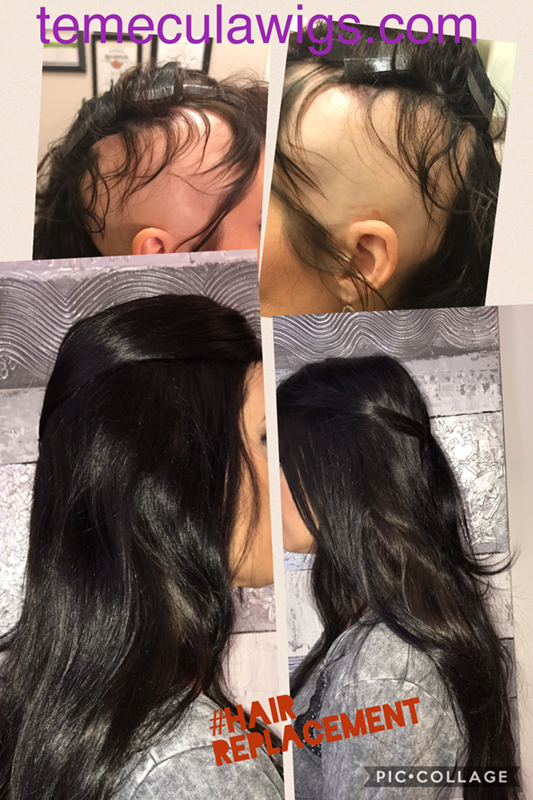 Welcome to Temecula Wigs and More
TEMECULA WIG STORE NOW OPEN!
Near Dollar Tree on Temecula Parkway
31757 Temecula Parkway, Suite F, Temecula, CA 92592
Prospective clients come to us looking for personalized hair design to build self-esteem and confidence! This is achieved by giving the illusion of having ones' hair restored to the way it looked before it was thinning, or by transitioning someone into a more contemporary hairstyle and overall image. From an intricate, integrated linked human hair piece attachment, to a simple clip-on synthetic top of the head hair piece, the choices are limitless! There are a variety of methods and applications to meet the needs of each client!!
Whether you are a candidate for camouflaging hair loss, or you are simply looking for added volume and a creative hairstyle for that special day, our highly trained staff will ensure your look will appear natural, feel comfortable and your hair will look flawless! Our purpose is to help you feel Amazing!
At our unique, private hair studio, we can customize your new look and put you at ease. We have helped both men and women suffering from alopecia, hormonal changes, trichotillomania, chemotherapy, genetic hair thinning and burns. With over 14 years of experience in both special occasion styling and hair restoration, our clients will receive their very own customized hair design!!